Japango is a free online magazine to study Japanese for those who want to learn and speak the Japanese language.
This website is perfect for Japanese language learners of all levels. From those who are interested in learning Japanese or just starting to learn Japanese, to those who are already studying Japanese and are looking to further enhance their Japanese language skills.
For starting learners and intermediate learners, we provide useful phrases that can be used at different situations such as travel, business and daily life. For more advanced learners, we have in depth articles about proper Japanese grammar and more!
All of our articles are written or reviewed by professional Japanese teachers in order to make sure that our quality of articles published on JapanGo is kept at a high level.
JapanGo aims to create a fun and interactive environment for our learners so that learners can just relax and enjoy learning Japanese.
This media is based on the concept of "communicating with our readers". If you have any questions about Japanese, just go ahead and post it to the following Q&A section. A professional Japanese teacher will be happy to answer your question.
[kanren id="91″]
Well, what are you waiting for?
Let 's go ahead and journey off to a life with a better understanding of the Japanese language together with JapanGo.
Who should read JapanGo?
Travel-lovers who are planning to or are going to travel to Japan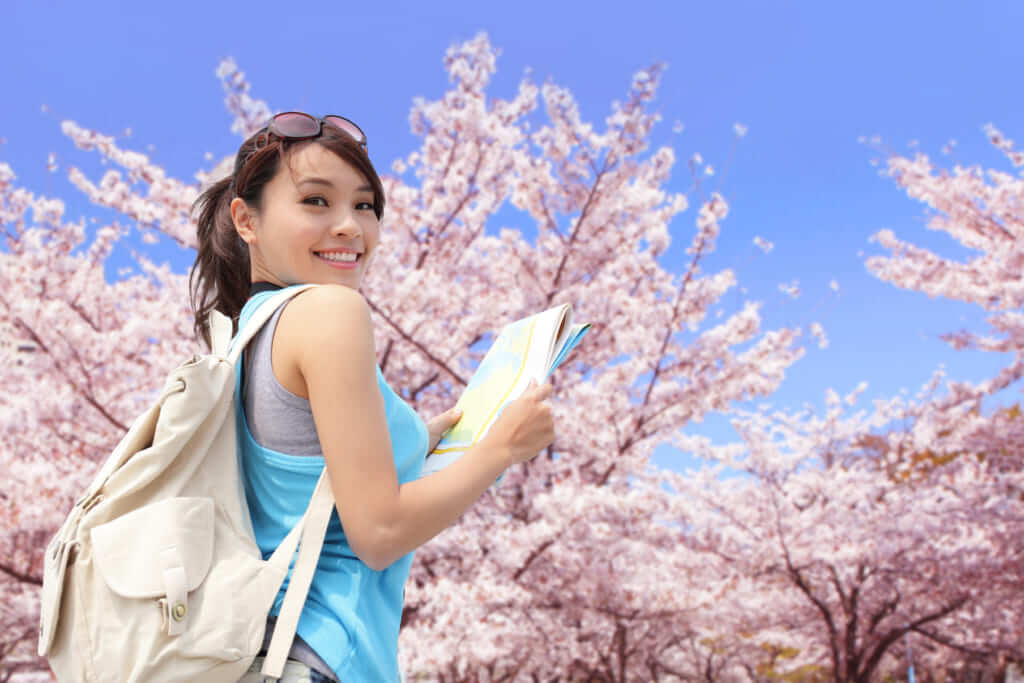 Japan has various worldwide-popular tourists places such as Tokyo and Kyoto.
However, unfortunately many Japanese people are not fluent English speakers and are unable to communicate in English effectively.
In situations like these, learning Japanese expressions that are frequently used when traveling can enhance your travel experience in Japan to the fullest. JapanGo can do just that!
Office workers or businessmen who use Japanese at work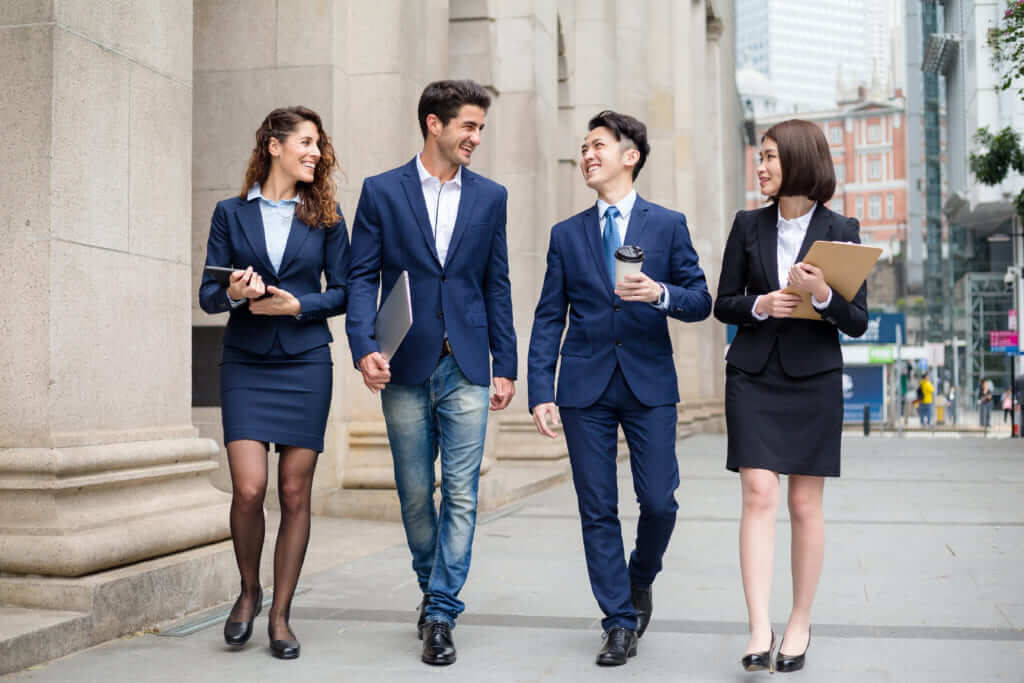 Has anyone worked in a Japanese company or a company with Japanese clients? If so, have you had difficulty expressing your thoughts in Japanese?
Japanese language in a business setting, such as conferences, phone calls, writing e-mails and even just greeting your clients, is different from what you may use in a daily conversation.
JapanGo divides articles into different categories, and business is one of them. Articles under the business category contain phrases and vocabulary that can be used immediately in business.
If you are looking for expressions used in a business setting, go ahead and check out our business articles!
All learners studying Japanese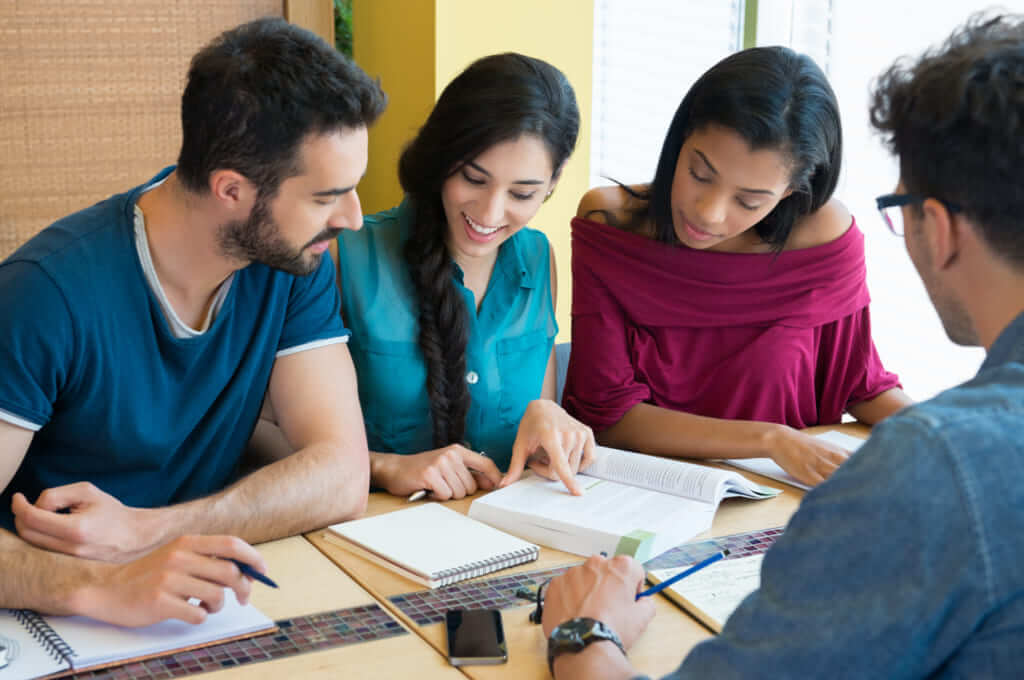 You might be interested in learning Japanese because you want to travel to Japan, or because you are interested in Japanese animation. Or you may already be learning Japanese and seeking new expressions to improve your Japanese skill.
Japango is for anyone who is interested in learning Japanese or in the process of learning Japanese. We have various articles for learners of all levels, from beginners to advanced learners.
Feel free to check out JapanGo's website and develop the habit of reading articles about Japanese everyday. Enjoy learning Japanese grammar and expressions while reading our articles!
Three features of JapanGo
Articles written and supervised by professional Japanese teachers
JapanGo ensures the quality of our articles are kept at a high level. Expert Japanese teachers, who are teaching foreigners, write and supervise our articles
Articles covering various context and spanning different levels
Japango provides multiple kinds of articles according to different situations such as travel, business and daily life. In addition, our articles span several levels of Japanese ability from beginners to advanced learners. Click away and check out articles of your interest and level.
Ask your questions directly to a Japanese teacher
During your endeavor in studying Japanese, you may start to have some questions.
Maybe you will start to wonder about how to say a certain word in Japanese, or you may be puzzled by some Japanese vocabulary. Don't worry. Professional Japanese teachers are ready to answer your questions! Just post any of your questions that arise from your study to the "ASK A QUESTION" page. Professional Japanese teachers will be happy to answer your question as a brand new article just for you.
[kanren id="91″]
*We try our best to answer your questions, but may be unable to answer some questions. Thank you for your understanding.
* We may publish your question after editing some parts of your original question.
Please contact us using the form below.
[kanren id="90″]
To end
In order to make JapanGo better, please feel free to share your opinions. JapanGo aims for the best user experience, and is working on improving the usability of this site on a daily basis. Should you have any request for improvement, please use the form below to let us know what we can do for you.