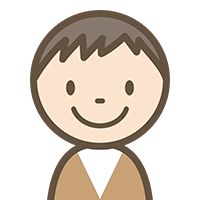 Question
I went shopping at an electronics store in Japan and bought a camera. I want to ask whether I can pay by credit card as I do not have enough cash with me. How do I ask this?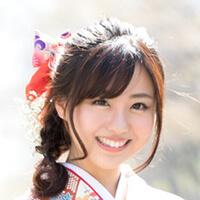 Answer by Professional Japanese Teacher
クレジットカードは使(つか)えますか。
Kurejitto kaado wa tsukaemasu ka.
Can I use credit card?
Most major departmental stores and electronics stores accept credit cards but cash is still preferred at many stores. You can use the above expression to check if you can pay by credit card.
Cameras and electronics are also exempt from consumption tax if your total spending is above 5400 yen. Remember to show your passport at the store for tax-free procedure.