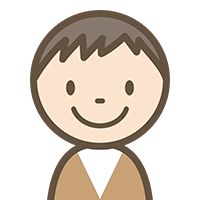 Question
I have judo classes in America. My sensei is a Japanese. Unfortunately, the class is closing because he is going back to Japan. We would like to write him a thank-you card.
How should I say "Thank you for your guidance" in Japanese?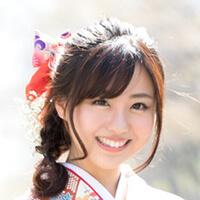 Answer by Professional Japanese Teacher
ご指導ありがとうございました。
Goshidoo arigatoogozaimashita.
Thank you for your guidance.
You can also add the following sentences to convey your feelings better.
先生(せんせい)のことを、忘(わす)れません。
Sensee no kotowo wasuremasen.
We will not forget you.
どうぞお元気(げんき)で。
Doozo ogenkide.
Please take care.
また会(あ)える日(ひ)を楽(たの)しみにしています。
Mata aeruhi wo tanoshimini shiteimasu.
We look forward to meeting you again.