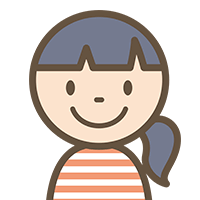 I went to watch a drama performance in Japan the other day and it was brilliant. At the end of the performance, I wanted to stand up and shout "Bravo" to the actors but nobody else was doing it.
Is there an equivalent word to "Bravo" in Japanese?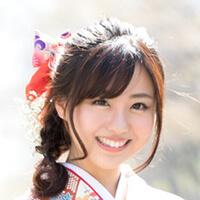 You can say the following:
 (1) ブラボー
Buraboo
Bravo.
(2) すごい
Sugoi
Fantastic
(3) 素晴(すば)らしい
Subarashii
Wonderful
Japanese audience do express their appreciation for a good performance and they also shout "Bravo" ("Buraboo" in Japanese) in standing ovation. However, they are quite shy and it is not often that they stand up in ovation. More often, you can hear them whispering among themselves about the good performance.
That's when you hear phases (2) and (3) as above. Nevertheless, try saying "Buraboo" next time. Maybe that will encourage other people around you to stand up as well.