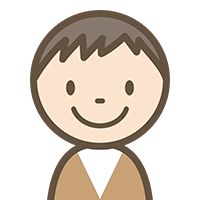 Question
We are facing hard times with the coronavirus crisis in the world. My girlfriend is Japanese and she is a worrier. She gets worried everyday as she watches the news. I want to tell her "Don't worry". How do I say that in Japanese?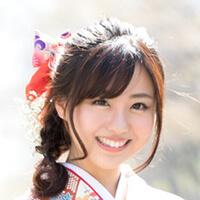 Answer by Professional Japanese Teacher
心配(しんぱい)しないで。大丈夫(だいじょうぶ)だよ。
Shinpai shinaide. Daijyoobudayo.
Don't worry. It is alright.
The global situation is indeed worrying. Let's hope that it will all end soon.