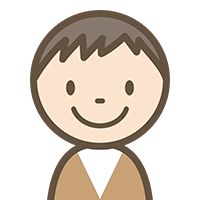 Question
I'm a New Zealander and a host mother to Japanese students. My host son graduated from his university. He has done well, and I am very proud of him. How do I tell him this in Japanese?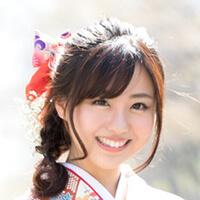 Answer by Professional Japanese Teacher
(1) 素晴(すば)らしい。
Subarashii.
Excellent
(2) すごい。
Sugoi.
Amazing
(3) (名前(なまえ))は、私(わたし)たちの誇(ほこ)りだよ。
(Namae) wa watashitachi no hokori dayo.
You are our pride.
(4) 誇(ほこ)りに思(おも)うよ。
Hokori ni omou yo.
I'm proud of you.

There is no perfect translation for "I am proud of you" in Japanese. You can translate it directly as "hokori ni omou yo" but this is not commonly used. More common expressions would be "subarashii" or "sugoi".